The following are some of the things that professionals at an auto body repair shop will encourage you to do before and after auto body repair work: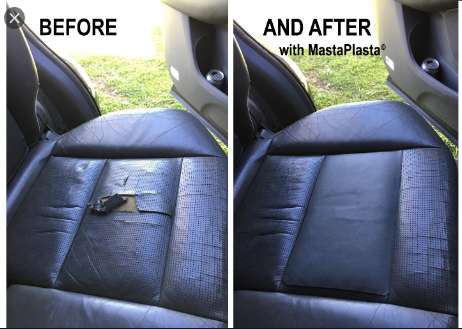 • Understand the repairs: When your vehicle goes to the shop, ensure you talk to the manager concerning the damage to your car. Ask questions until you understand fully what type of repairs should be done.
Do some online research or talk to a friend who is knowledgeable about the type of damage your vehicle suffered. Don't shy off from telling the auto repair shop that you will get in touch. First things first, there is a need to understand the necessary repairs.
• Get a final itemized bill: Once you are done with the repairs, you don't have to drive away with your car without getting the final itemized bill. The professionals at the auto repair shop should walk you through the list to confirm the work done on your vehicle.
Apart from that, you will need to double-check the services they didn't inform you in the original quote or when you held subsequent conversations. You have to understand everything in the final bill.
• Schedule for a walk around: Before you accept your car, you need to schedule a walk around with the manager of the auto repair shop. Ask them to point out the work done and try to match it up with the work on the itemized bill. It would give you a chance to discuss the repairs: whether they are flawless if they got into trouble along the way.
• Take a test drive: There will be a need for you to take a test drive. If there were any mechanical repairs that were being done, listen to any strange noise, including grinding, screeching, clicking, rattling, or loud humming. Most of these things are a sign that there is still an issue.